ADVICE
TO THE POWER OF THREE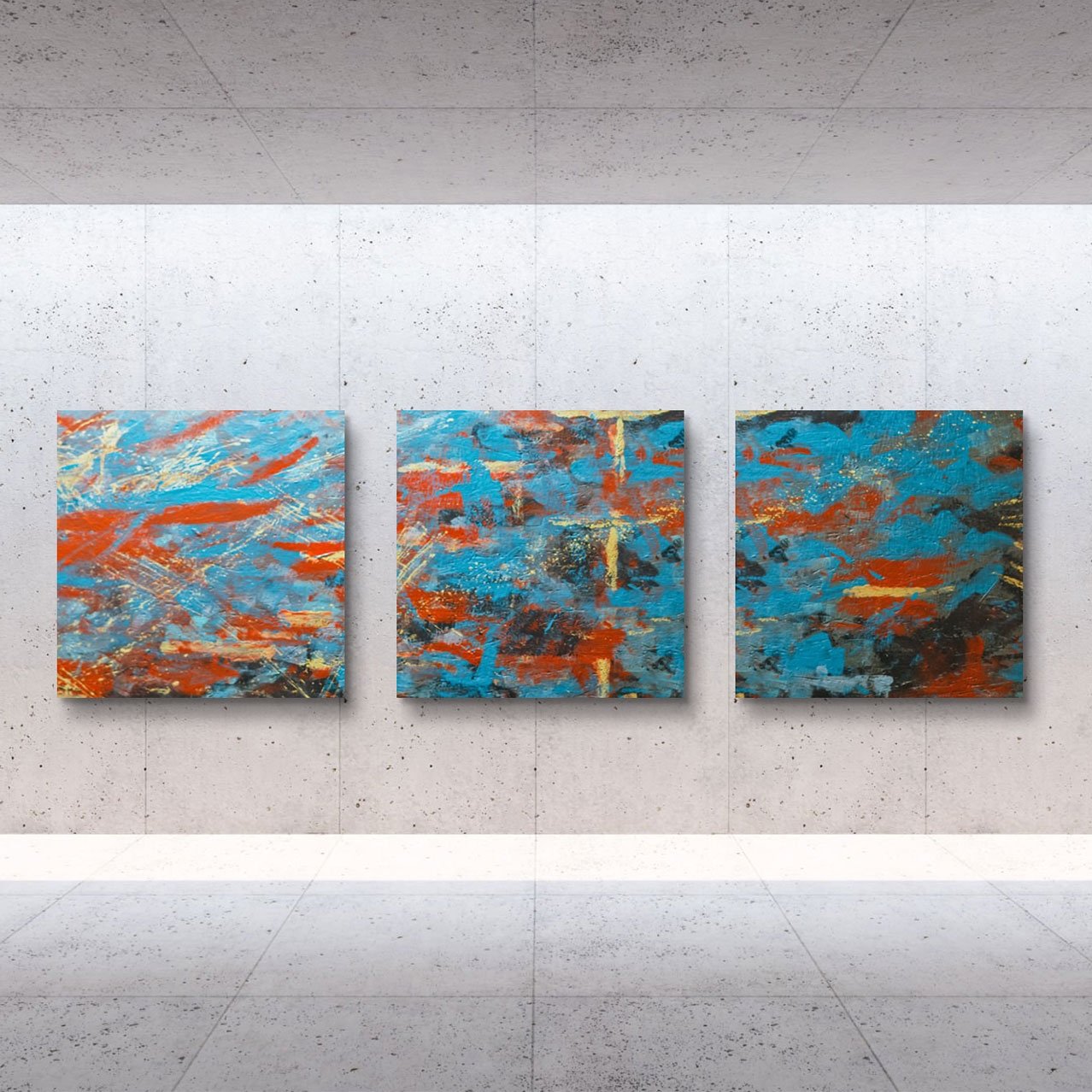 In our law firm, you will be advised by an experienced and competent team of experts from three perspectives: the tax perspective, the legal perspective and the economic perspective. As the founder and managing director of the firm, I bring my experience as a lawyer, tax advisor and long-time employee at a Dax40 bank to our consulting services. This allows us to optimally align your legal, tax and business goals.
We know that every client is different and that there is no patent remedy for successful consulting. Therefore, we work closely with you to find the best solution for your individual needs. Our goal is to provide you with exceptional service and help you achieve your business goals.
Our firm has a strong commitment to excellence and creativity. We pride ourselves on providing innovative and effective solutions to our clients. Our focus is on providing you with the best outcome while meeting the highest standards in all areas of our work. Contact us today to learn how we can help you achieve your goals and optimize your business.
CHRISTIAN BECKER-PENNRICH
ATTORNEY & TAX ADVISOR
Triple View Law Firm was founded in December 2019 by Christian Becker-Pennrich. He has been admitted as a lawyer since 2006 and as a tax consultant since 2009. The University of Osnabrück has awarded him a Master of Laws Taxation (LL.M.).
The founder of the firm began his career in 2006 at BIG4 Consutlancies, where he worked intensively on cross-border tax structuring for banks and large companies. In 2009, he moved to Commerzbank, for which he initially worked for approximately 4 years in the area of structured lending to medium-sized companies, before heading a structuring team in Luxembourg in the International Private Wealth division. At the end of 2014, Mr. Becker-Pennrich joined the major international law firm Noerr LLP as an Associated Partner. There, he was jointly responsible for the tax law practice area at the Düsseldorf office. He left Noerr in November 2019 to found the law firm Triple View.
Mr. Becker-Pennrich has appeared as a litigator before tax courts and the Federal Fiscal Court. He has been involved in corporate restructurings as well as succession planning for some of Germany's wealthiest families. Mr. Becker-Pennrich has accompanied and helped to develop some of the most potent tax arrangements of recent years.
As a result of his many years of experience, he has a large network of specialists in the fields of law, valuation, auditing and lending, which he can call upon as needed.
With his expertise and customer orientation, he has accompanied his clients for many years. His high recommendation rate speaks for itself.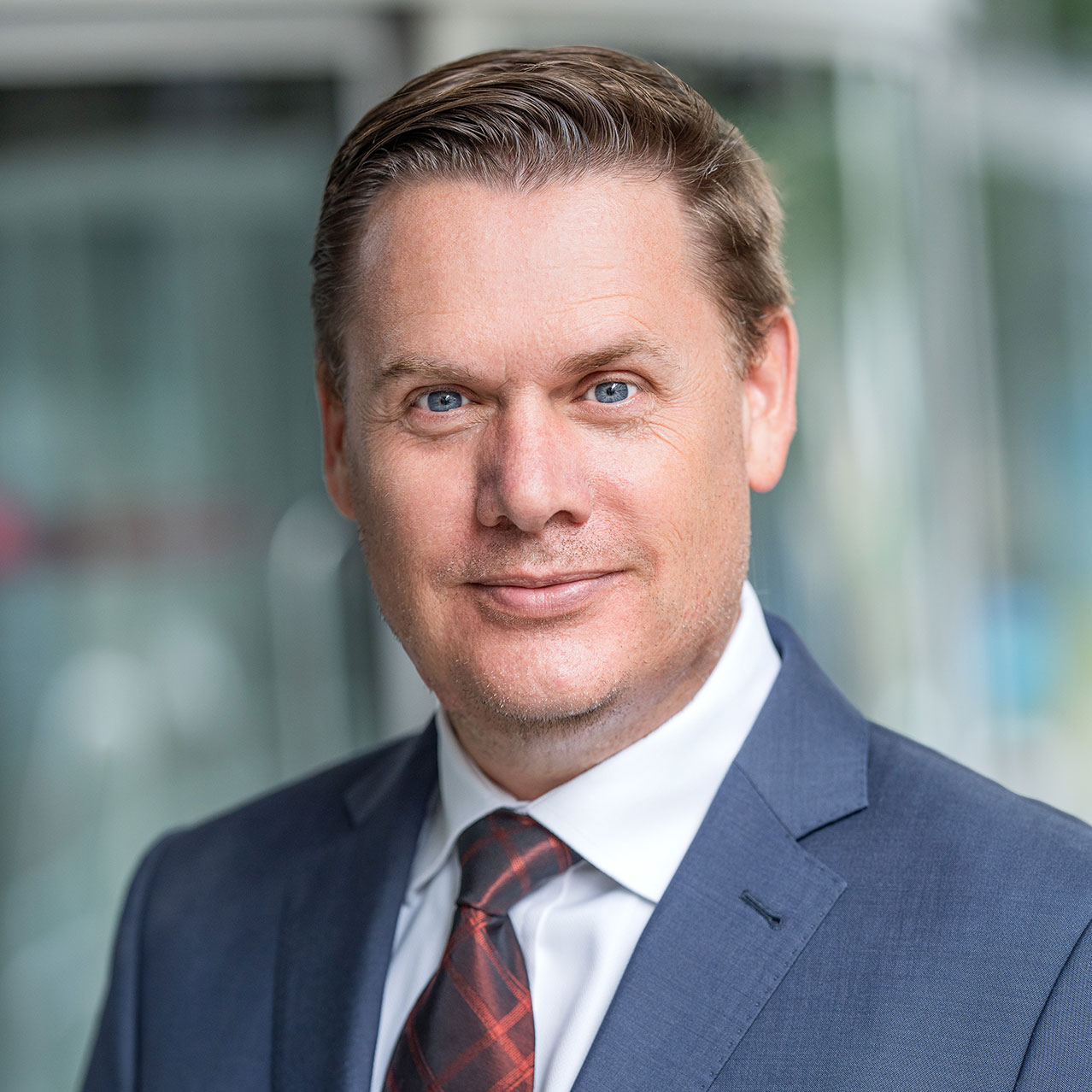 JOACHIM KRÜGER
ATTORNEY
Joachim Krüger joined the firm in June 2021 as an associate attorney. He has been practicing law for decades and can accordingly draw on enormous professional experience.
After completing a bank apprenticeship, Mr. Krüger studied law at the University of Münster and then completed his legal clerkship in the Higher Regional Court District of Hamm, Germany. After his second state examination, he worked for several years as in-house counsel for a property developer. He then set up his own law firm before joining Triple View. Mr. Krüger has a profound knowledge in the field of civil law, especially in real estate law. At Triple View he mainly deals with contract drafting and commercial law matters.