PRECISE CONTRACTS
FOR YOUR SUCCESS
We help you with the drafting of your legal contracts. In doing so, we are brief, but regulate what is necessary. We use lively, precise language.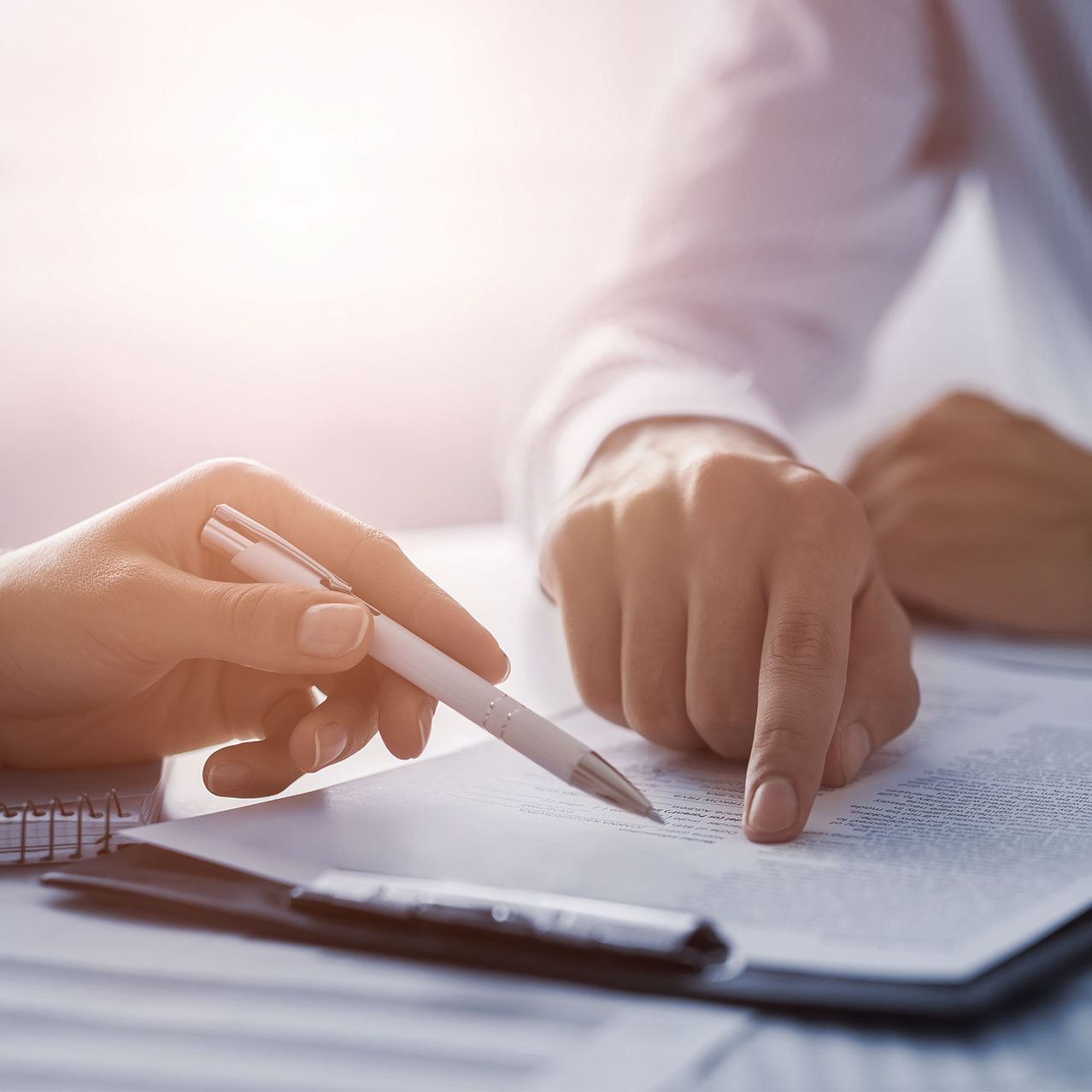 01
The preparation of contracts is the final stage of our tax consulting. We translate our tax ideas into effective contracts for you and thus offer you advice as a one stop shop. Thus, we regularly implement share purchase agreements, loan agreements, partnership agreements, reorganization agreements, gift agreements, inheritance settlement agreements.
02
If agreements on real estate or shares in non-listed companies (e.g. GmbH) have to be fixed in writing, a notarial certification of the declarations of intent is regularly required. We advise you openly and honestly on whether it makes sense to go straight to the notary or to have the contract prepared by us first. Since notaries do not provide tax advice, the latter will regularly be the better alternative if dedicated tax legal consequences are to be triggered or avoided with the deed.
03
If you have a contract or draft of a contract and need to know what German tax consequences the contract might trigger we are happy to provide you with a meaningful asessement.